Get the most out of your aircraft
Hands-on Aircraft Management
We handle everything aircraft management. We offer a full array of aircraft management services personalized to fit your needs. Our aircraft maintenance programs ensure the airworthiness of your aircrafts.
Dedicated team with extensive knowledge
---
Qualified staff dedicated to make your experience the best in the industry with access to private, on-demand aircraft management.
Gain peace of mind and let us handle all of your aircraft related needs, with our extensive experience we are capable of managing your personalized charter. Get Started >>
Safe, Reliable and efficient management
Offering a Full fleet of Personalized Aviation Solutions
We understand owning an aircraft is a complex endeavor, accompanied by a large amount of responsibilities. When you work with Painted Rock Aviation, you gain a full array of services focused on safety,  reliable service and efficiency. Conveniently enjoy the benefits of your investment, while we focus on the management of your aircraft.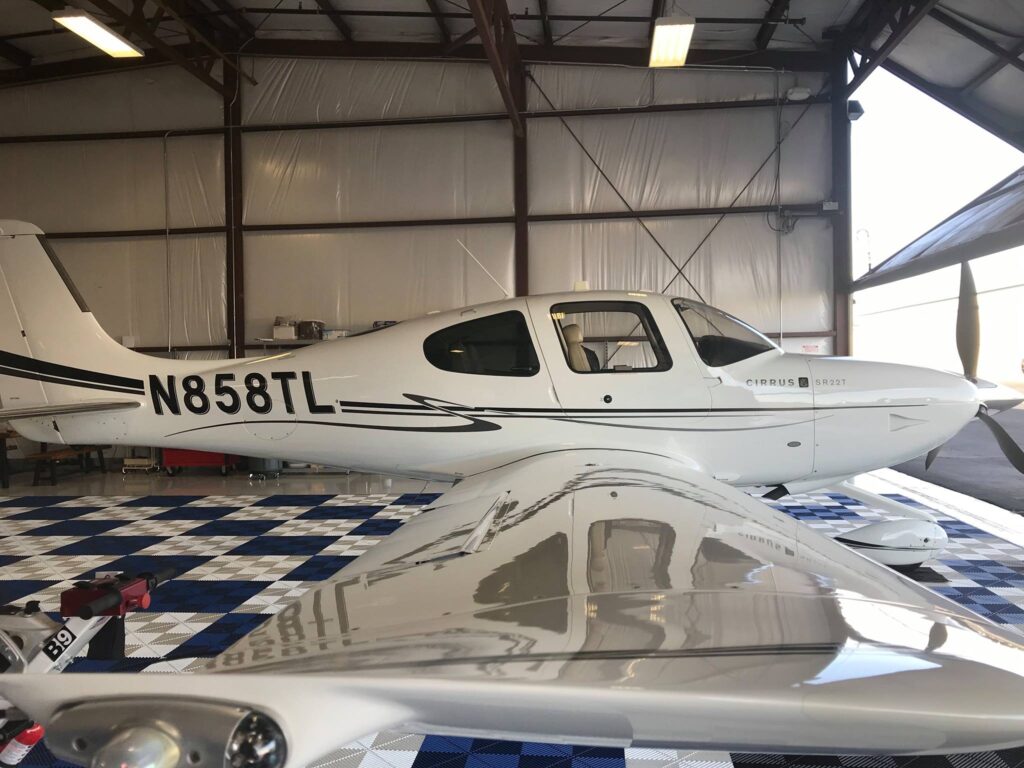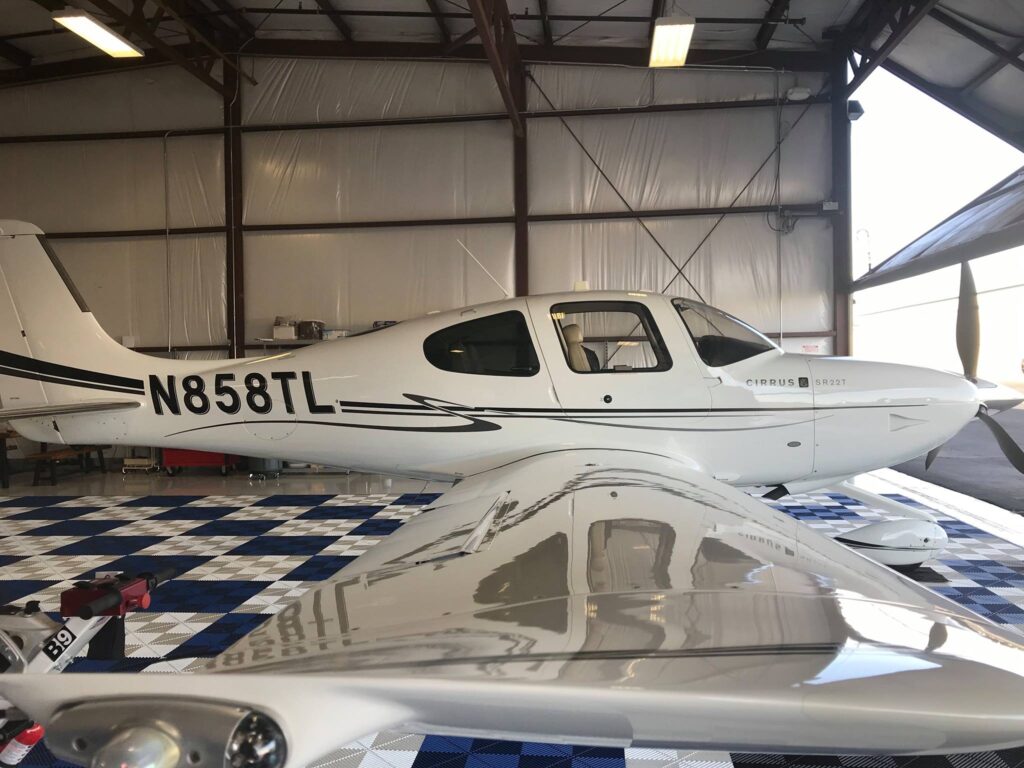 Benefits of our Aircraft Management Solutions
---
We offer a wide variety of aircraft services from flight instruction, to aircraft maintenance, to sales, and more.
Stay confident in knowing that we keep your aircraft meets the highest standard of safety.
We work around your schedule and are available for you 24/7.
Professional team delivering aircraft maintenance you can trust to stay airworthy.
We operate a full fleet, capable of flying virtually anywhere in the world..
Extremely cost-effective service while providing a higher level of customer service.
Enjoy the comfort knowing our qualified staff is working to protect your aircraft and enhance your ownership experience.
Fully Licensed and Insured
---
Painted Rock Aviation has been acknowledged with the highest accolades in the industry.